Making Your Wedding Day Perfect!
---
After 37 years of servicing brides from all over New England, the original owners of Boston Bridal Atelier have retired. Under new ownership, Boston Bridal Atelier is embarking on many new and exciting changes, including a complete rebrand. You will see many of the same staff and a few new faces, as we continue to guide every bride through to their big day!
A Note From Gretchen
Other than my family and friends, there is nothing I love more than weddings and fashion! I believe that in my life you should always lead with love. Weddings are ceremonies that signify and center around this belief.
I have spent the last 20 years in the wedding industry working with brides as a makeup artist and hairstylist. Nothing fulfills me more than being a huge part of how a bride feels on her special day. It's truly an honor to be a part of one of the most important days in a bride's life.
In 2009, after getting my wedding gown at Boston Bridal Atelier, I realized that I wanted to own a bridal gown store. However, I didn't just want any bridal gown store... I wanted Boston Bridal Atelier. Now after 12 years my dreams have come true!
Having been a bride myself twice, once for my wedding and a second time for a vow renewal, my experiences looking for that "special dress", were not what I thought they should be. That is what inspires me to give all of our brides the best experience when they come to Boston Bridal Atelier. As the new owner, I get to apply my love for bridal and fashion. I get to continue being an important part of a bride's special day. I get to lead with love, doing business with integrity and building lasting relationships with our beloved brides.
Love is all...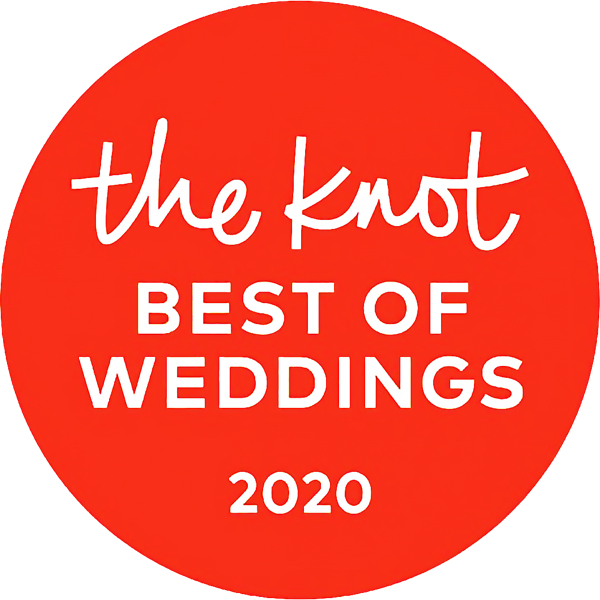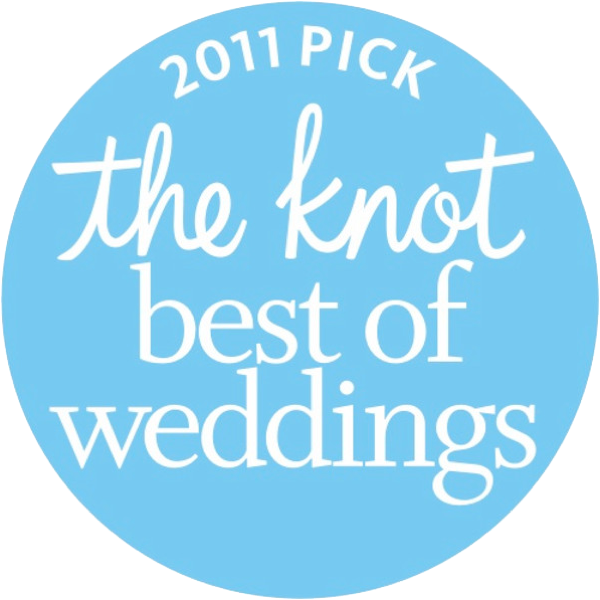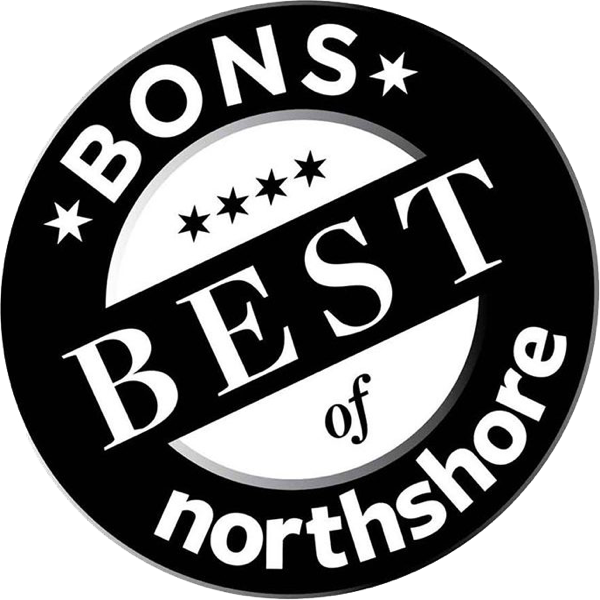 BONS
Womans Formal - Editors Choice 2015, 2016, 2017, 2018, 2019, 2020
Best of the North Shore 2014, 2016, 2017, 2018
Accessories - Editor's Choice: 2016, 2017, 2018
Merrimack Valley Magazine
Best Bridal Boutique 2016