37 years in bridal, offering
a luxurious experience
Whether you are the bride, attendants, mothers of, flower girls or junior bridesmaids, or any special event - let our family at Boston Bridal Atelier help you make memories that will last you for a lifetime.
"I had the most AMAZING experience! Everyone was so loving & made all of us feel so special! I could not recommend Boston Bridal Atelier more! They made it such a perfect day! I'm now even MORE excited for our wedding day"
"Amazing company to work with. Great owners, management, and co-workers. At Boston Bridal Atelier, you will feel cared for, loved, and respected. I recommend all brides going there, you will have the best staff to assist you!"
"Absolutely gorgeous dresses! They are amazing quality and there are so many styles to choose from. Everyone there is super nice! Absolutely would recommend that you go here during your wedding dress search!"
Spotlight Designer
Pronovias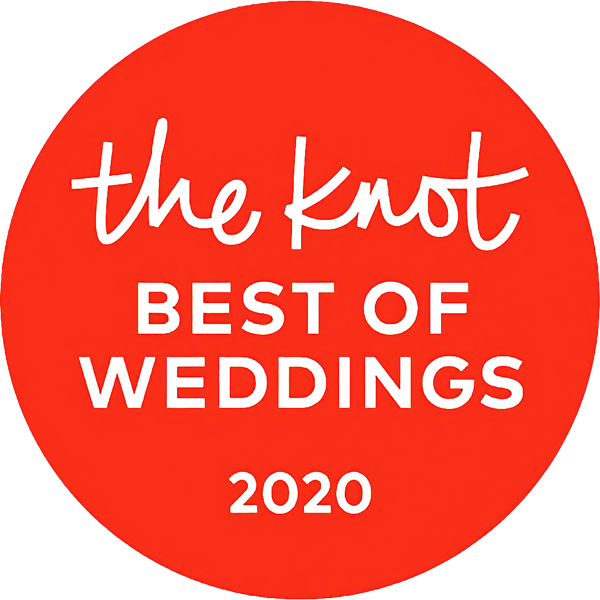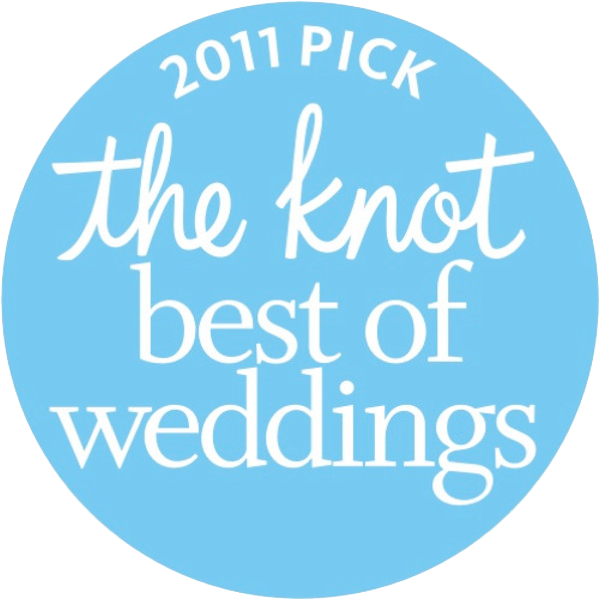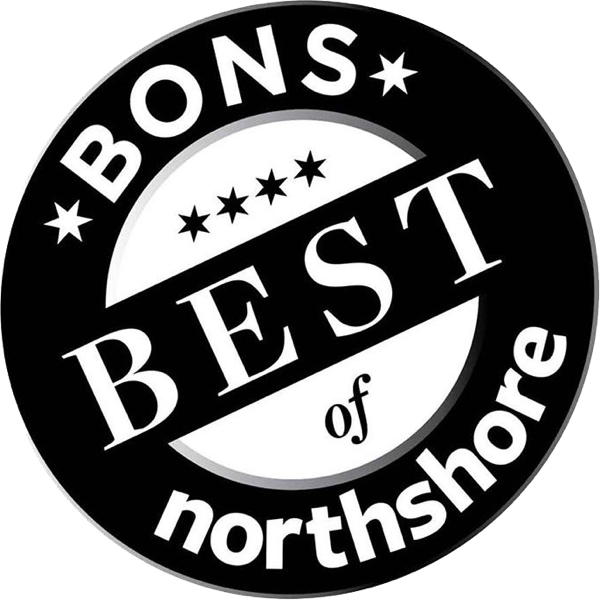 BONS
Womans Formal - Editors Choice 2015, 2016, 2017, 2018, 2019, 2020, 2021, 2022
Best of the North Shore 2014, 2016, 2017, 2018
Accessories - Editor's Choice: 2016, 2017, 2018
Merrimack Valley Magazine
Best Bridal Boutique 2016
Featured Products Carousel
Skip to end
Featured Products Carousel End
Whether you are seeking a bridesmaids dress or needing to glam up for a special event, we have the perfect dress just for you!